All About Expressions at BSA!
For more than 30 years, Expressions has been one of Baltimore's beloved annual events. Both a critical fundraiser for the school and an opportunity for the community to gather and celebrate BSA's talented students, Expressions is centered on a performance by the school's dancers, musicians, and actors as well as an exhibition by its artists.
Expressions 2018 will kick off on Saturday, March 3, with the Gala Opening and on Sunday, March 4, with Family Performances. Tuesday, March 6, will be the Stage One|FANS performance.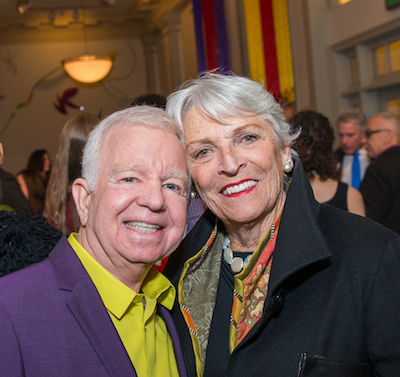 2018 Expressions Sponsorships Available!
Expressions is the centerpiece of the BSA's fundraising efforts each year and the sponsors make all the difference! Sponsorships fund everything from the school's performances and exhibitions to computers, textbooks and tutoring for the school's at-risk students; from scholarships for summer study and college to the very basics: paint brushes, pointe shoes, and play scripts that our city kids could not otherwise afford.
---